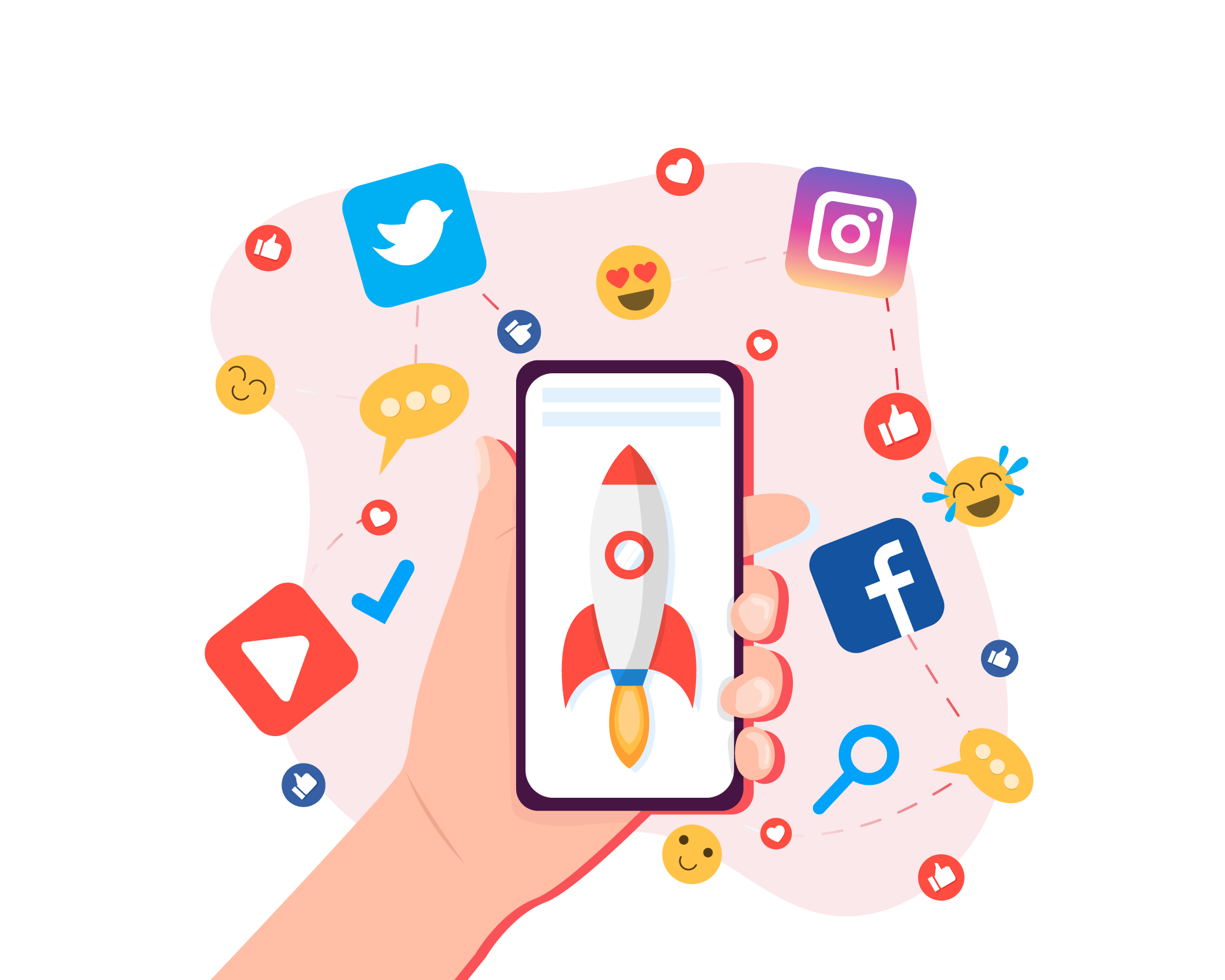 ---
SEO services and web development: an integral part of promotion strategies for business in china.
It has been rightly said that "Doing a business without having a website is the same as winking at a Girl in the dark."This simply means you know what you are doing but no one else knows.
However, in this competitive world, simply having a website is not enough rather the websites needs to be prominent to the customers in order to get good hits on the sites.
Creating common websites do not make a visual impact on the business
We understand the value of the presence of your web and therefore design a proper web layout with appropriate website content. The website designed by us then undergoes quality analysis to make sure that the site is free from errors and meets the needs of the customers. We value the changing needs of our customers by maintaining and supporting their websites.
The field of web development and SEO has become an integral part of promotion strategies for the companies, which understand how the web works. There are more than 100,000 domains on the internet; therefore, your site will be competing with others. We at Seointernationalonline, an SEO Company located in China, with the help of SEO Technologies, can help you in getting better response and help in generating your business with each and every click of the visitor. We employ proven techniques to translate your business onto the web.